Meesho Rolls Out Reset And Recharge Policy For Employees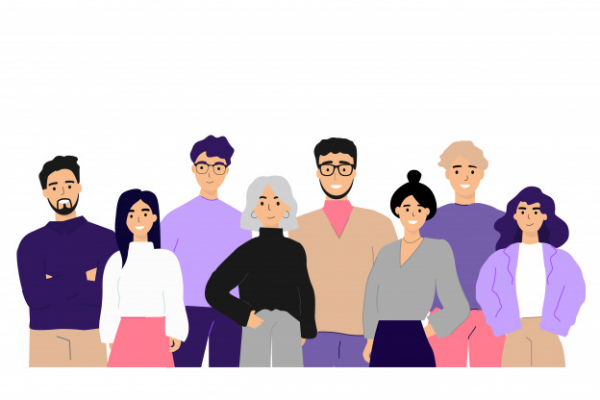 Meesho has introduced a Reset & Recharge policy to prioritize employee well-being.
The company has declared a companywide break from November 4 - 14 for employees to completely unplug from work — to rest and rejuvenate.
The 10-day company-wide work break is an industry-first move by an Indian startup to prioritize employee well-being and mental health support.
In the wake of COVID-19 pandemic, Meesho has implemented multiple initiatives to ensure they have all the support they need, like four-day work week in the month of May during the peak of the second-wave, a MeeCare reimbursement package to cover all expenses incurred during home quarantine and hospitalisation, setting up of a 5 crore corpus for Covid care financial support, vaccination drives for employees and dependents, among several other efforts.